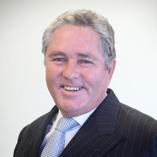 David Belcher (AFInstD)
David Belcher (AFInstD)
Board Chairman

David is the Chairman of the ROCPAC Board of Directors. David is widely experienced in the areas of mergers, acquisitions, capital raising, and corporate restructuring both in New Zealand and overseas markets. David has been a director of numerous other private and listed companies. Currently David is also a director of Parents Inc.

David is an Accredited Fellow of the Institute of Directors in New Zealand.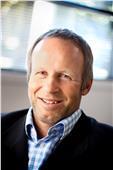 Paul Van Dorp
Paul Van Dorp
Managing Director
Paul has 25 years experience in successful business ownership and management.

Paul founded the successful ROCOM chain of cellular retail stores in the 1980s.

Paul has a NZCE qualification
Irfaan Mohammed

Irfaan Mohammed
General Manager

Irfaan holds a Diploma in Information Technology and a business degree from the Auckland University of Technology.

Irfaan manages all telecommunications accounts and operations for ROCPAC nationally and internationally.

Irfaan has been with ROCPAC since 2006 and previously held the roles of Operations Manager and Business Support Manager. His tenure has enabled him to have wide and varied understanding of all aspects of the supply chain from procurement, contract negotiation to customised and detailed DIFOTIS for our valued customers.

Irfaan is part of our senior management team within ROCPAC. His valuable input is often required for setting the strategic direction of our business.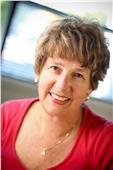 Milica Unkovich
Milica Unkovich
Company Accountant
Milica has extensive experience in all aspects of company accounting in New Zealand and Australia.















Melody Marsters
Melody Marsters
Customer Service Team Leader
Melody is the leader of the ROCPAC Customer Services team that looks after first line customer contact and customer order processes.

Melody has extensive experience with her role which involves Export Sales, Operational Support and Accounts Assistant.


Gulshan Dean
Gulshan Dean
Operations Manager
Gulshan has been with ROCPAC for over 15 years. She has held numerous positions within ROCPAC and is currently managing ROCPAC's Export division whilst simultaneously landing support to business analysis and Adhoc reporting for other markets.
Took 0 milliseconds